Summer activities
The Himos-Jämsä region is the perfect place to spend a summer holiday. In the summer, all eyes turn toward Himos' wide array of summer events and nature tourism. Himos' 18-hole golf course, the Wanha Witonen paddling route, fish-stocked waters and beautiful nature provide the perfect setting for a relaxing holiday, close to services. Check out our summer tips and combine your favourite summer activities. It is worth staying in Himos-Jämsä for a longer time, because Jämsä stays in the heart!

Frisbee Golf
In the Himos-Jämsä region, there are numerous free frisbee golf courses, which will challenge even the most demanding players. Frisbee golf is the perfect activity for summer holidays, as it can be played by large and small groups as well as families with children.
Golf
Wide-ranging fairways and velvety greens beckon the avid golfer to Himos Golf. Himos' 18-hole par 72 course challenges both beginners and experts alike. Varying elevations make it possible to play through ever-changing terrain, which offers spectacular views of Himos' slopes
Paddling
The waterways of Central Finland are an ideal place for kayaking enthusiasts. The crystal clear water and stunning Natural Landscapes provide the perfect setting. In the Himos-Jämsä area, you will find a wide range of excellent canoeing routes where you can enjoy the best of nature in Central Finland.
Natural attractions
Come and be amazed by natural features that were shaped by the ice age and by the valuable nature conservation areas. Himos-Jämsä and Päijänne warmly welcome visitors to enjoy the sights and sounds of Lakeland Finland.
Maauimala activity park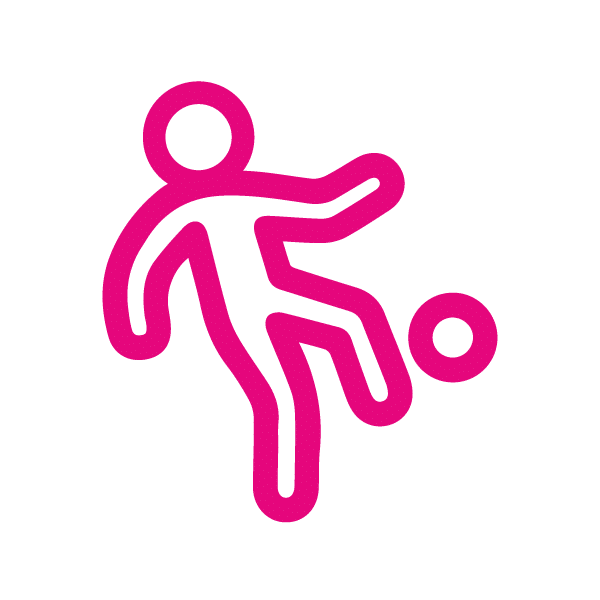 Locates in the Jämsä town centre, the Maauimala activity park offers a wide variety of sports and recreational activitites. In the summer, you can take a swim and spend time in the grassy areas of the park sunbathing and enjoying a picnic.
Attractions
There is a lot of attractions in Himos-Jämsä in the summer. In addition to the rotating art exhibitions in the gallery in the stone bank, the International Felt Exhibition. Many museums and summer theater are open in summer. On a summer day, the nature attractions are at their best when the sun shines through the tree branches. By the way, have you ever kissed a real moose?
ATV-safaris
The guided ATV- safaris organised by Himos Safaris offer unforgettable experiences in the rugged Himos landscapes. If desired, you can also rent a quad bike and choose your own route. So why not come along and explore Himos's magnificent terrain on the back of a quad bike?
Cycling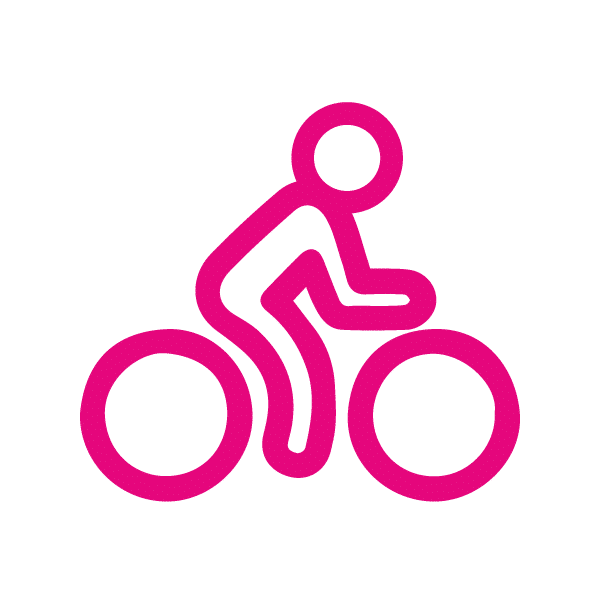 By bike, you can get quickly and conveniently from one place to another, or alternatively you can head out for a longer trip on a bike.
For groups
Gather your group and head out to enjoy some entertaining group activities! Activity options can be found for both summer and winter time, and for sunny and rainy days.
Sauna Village
Sauna Village offers a genuine sauna experience and a journey into the history of Finnish sauna spanning over hundreds of years. Sauna Village provides visitors with an opportunity to become acquainted with the most extensive collection of Finnish smoke saunas. 
Swimming
The beaches in the Himos-Jämsä region and the local indoor swimming pool offer splendid swimming options for water lovers both large and small. In summer, you can enjoy the beach vibe at any of the area's many beaches. 
Water activities
Finnish Lakeland invite you to enjoy a summer holiday in Jämsä with fun water activities, fishing, a relaxing beach day or leisurely boating.
Speciality shops
The Himos-Jämsä region boasts a wide range of speciality shops and charming little boutiques.
Read more
Accommodation
The Himos-Jämsä region provides plenty of opportunities for relaxing in comfort and staying for a long vacation. Central Finland's beautiful nature invites you to enjoy its sights and sounds, all year round.
Read more