Hiking routes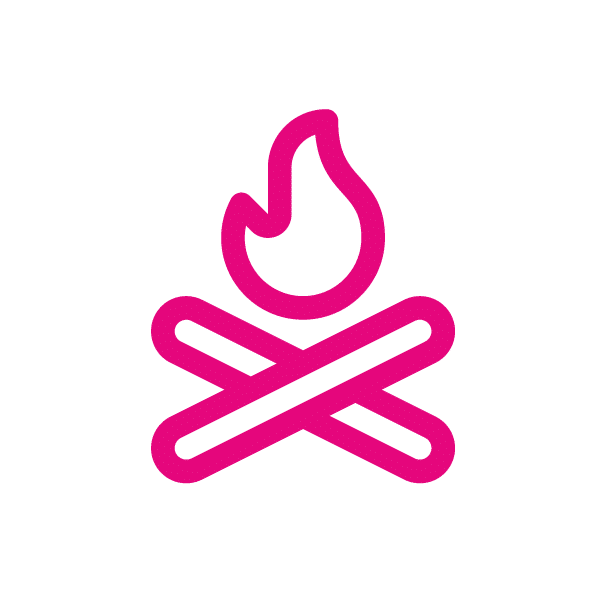 In the wooded and hilly terrain of Himos-Jämsä, you can take wonderful trips along the paths of the nearby forest or go hiking on hiking trails. It's relaxing to hike and enjoy a snack in the hum of the forests – the beautiful and green forests attract you to go hiking. There is often a shed or campfire site along the route. Please remember to follow camfire etiquette and bring your own wood, take away the trash and take care of safe fire use. You can also go on guided tours with a guide on snowshoes or on foot or run through the landscapes of Himos. Don´t forget to read more about everyone´s rights in Finland of which are essential for all nature lovers.
Rasuanniemi
In terms of landscape and cultural history, Rasuanniemi is an important peninsular area on Lake Kankarisvesi, close to Jämsänkoski. Rasuanniemi is an esker peninsula formed during the Ice Age by ice and water. The esker ranges between 5-15 metres in height. A special feature of the area is its numerous sandy beaches and beautiful, still pristine coves.
Pukinvuori hiking route
Near the center of Jämsä, in the middle of the forest, is the Pukinvuori Mountain. In Pukinvuori has been an ancient Iron Age castle and the area is a popular outdoor place with a many hiking paths. You can find the fitness stairs of Pukinvuori on Vesitorninkatu.
Liekokorpi
Liekokorpi nature path is a simple option for hiking and recreation. The route offers a delightful nature hike which mostly involves adventuring through the depths of the forest, but also with moments when the view opens up to crop fields.
Kellokallio
Kellokallio (The Bell rock) is an easily accessible natural attraction located between Jämsä and  Jämsänkoski. The area has a marina and a public slipway, vantage point with a magnificent view on Jämsä river and a barbecue shed.
Sorvajärvi exersice path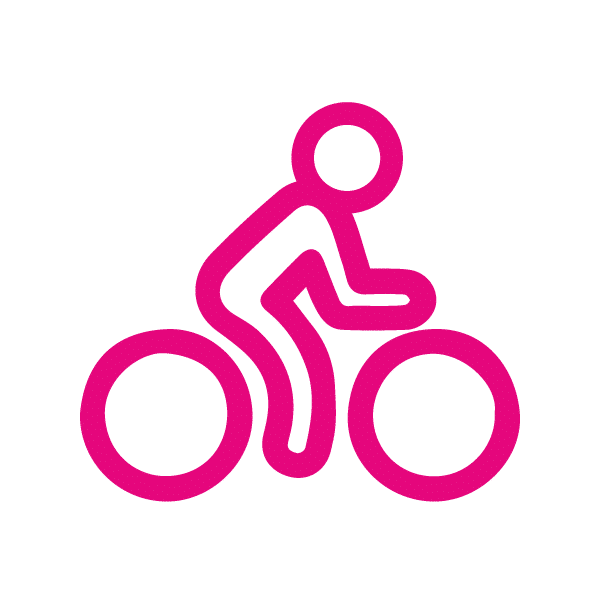 Sorvajärvi is 3 km long nature exercise path. The route is a wide gravel mountain bike (MTB) route that can also be run or walked through.
Isojärvi National Park
Come spend your holiday in this spectacular national park! Located on the border of Kuhmoinen and Jämsä, the Isojärvi National Park is an ideal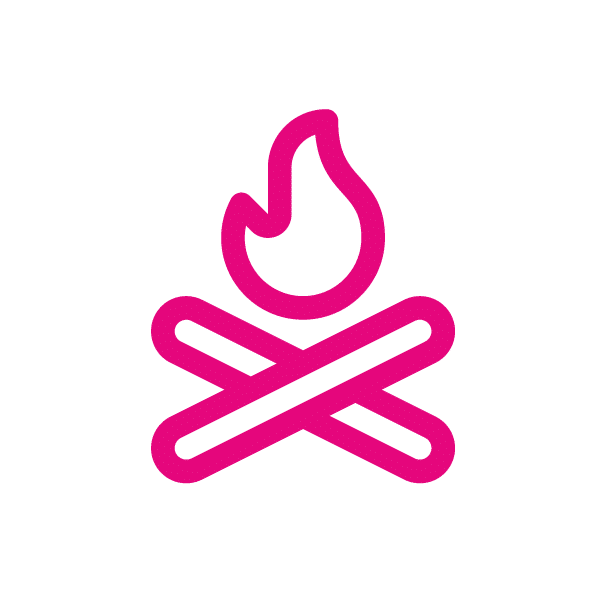 destination for spending a day or two. 
Himos Trekking Routes
Himos has a good network of signposted trekking routes, offering routes of different lengths to exercise enthusiasts, hikers, Nordic walking enthusiasts, track runners and snowshoe trekkers. The tracking routes vary between 3 and 12 kilometres and they can be combined to suit one's interests and abilities.

Jämsänjoki river and Tervaleppämetsä alder forest
There are lovely walking trails along the Jämsänjoki river near the city centre of Jämsä. You can walk along the riverbank to the Apteekkari herb garden and to the Tervaleppämetsä alder forest  continuing the beautiful riverbank all the way to the Folk High School. Tervaleppämetsä alder forest is an accessible outdoor trail.