Brochures and maps
Himos-Jämsä Tourist Information has local and regional brochures, maps and holiday tips for your holiday. The Himos-Jämsä tourist brochure is distributed in tourist information, in Himos, in tourism companies, in the largest shops and in the library. You can also read our brochure online or order them at home. In addition to the area map, you can get ski, cycling and hiking maps from the tourist information.  

Himos-Jämsä brochure 2023  is a comprehensive package of diverse activities and events in the area. The brochure also includes interviews with local businesses as well as a service listing and Himos in a nutshell.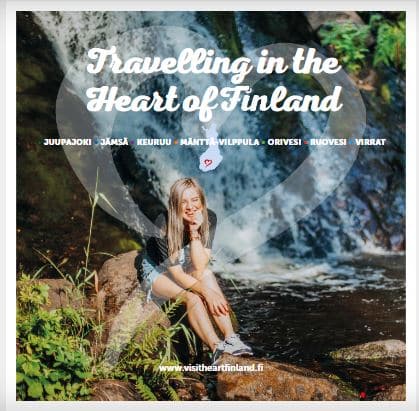 Travelling in the heart of Finland  The cultural and artistic sites of the heart of Finland as well as the best parts of nature and rural tourism can be found. www.visitheartfinland.fi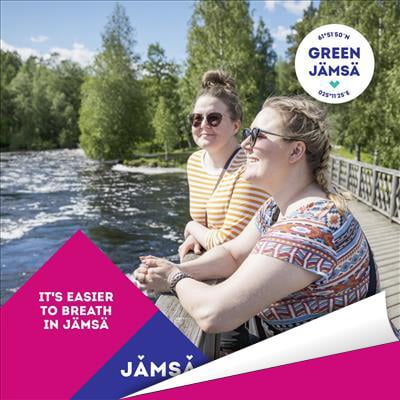 It's easier to breathe in Jämsa. The Green Jämsä brochure tells about the responsibility actions of the city of Jämsä and the Himos-Jämsä region.