Autumn

Autumn in Himos-Jämsä definitely consists of doing things together. Events in the area do not finish when the summer comes to an end, but continue throughout the year in various sizes and on different themes. In the autumn, the area is at its best for nature trips, and the diverse hiking trails are an absolute necessity for an autumnal adventurer. It is possible to spend time in the cottage and organize parties all year round. It is very common for groups of friends and families to spend time in Himos-Jämsä even in autumn. Choose the services and activities that best suit your needs. On vacation, you can easily combine the services and activities of the area for a fast-paced week. Gather your group and come to Himos-Jämsä!

Hiking routes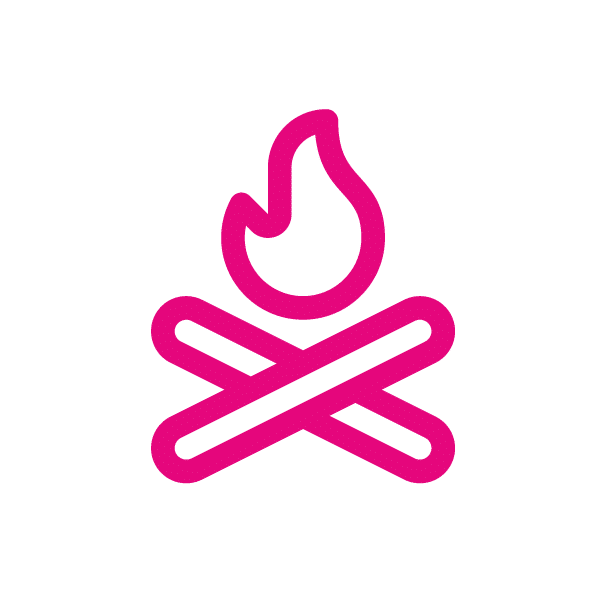 You can take wonderful hikes in Jämsä's hilly and forested terrain. You can move freely along the local forest tracks, use orienteering maps to plan your own trekking route, or safely go hiking along the marked hiking routes.
Cycling
The joy of cycling through a beautiful city, breathtaking natural sites and Himos's mountainous terrain. The Himos-Jämsä region offers splendid opportunities for cycling. Isojärvi National Park has a 16 km long biking trail, parts of the trail are challenging, taking bikers up to the barren heaths high on the rocks and down to the mires located deep in canyon valleys.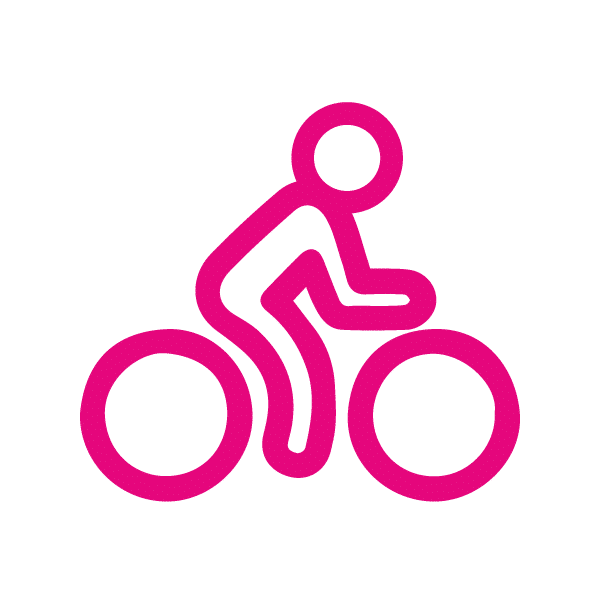 Natural attractions
Experience nature in the stirring natural surroundings of Himos-Jämsä. Come and be amazed by natural features that were shaped by the ice age and by the valuable nature conservation areas. Himos-Jämsä and Päijänne warmly welcome visitors to enjoy the sights and sounds of Lakeland Finland. 
ATV -safaris
The guided ATV safaris organised by Himos Safaris offer unforgettable experiences in the rugged Himos landscapes. The ATV safaris wind their way around the local terrain and offer some high-speed adrenaline. If desired, you can also rent a quad bike and choose your own route. 
Frisbee Golf
In the Himos-Jämsä region, there are numerous free frisbee golf courses, which will challenge even the most demanding players. Frisbee golf is the perfect activity for summer holidays, as it can be played by large and small groups as well as families with children. The courses in Himos-Jämsä are park-like, easy to get around, and family-friendly. 
Maauimala activity park
Locates in the Jämsä town centre, the Maauimala activity park offers a wide variety of sports and recreational activitites. The activity park also has a wide range of outdoor exercise equipment, a children's playground and the Finland's first Bukk Off Ice Game Park. In the ice game park, you can practice ice hockey, rinkball and floorball.
Paddling
The waterways of Central Finland are the ideal place for paddling enthusiasts. Crystal clear water and gorgeous natural landscapes provide the perfect setting. In the Himos-Jämsä area, you'll find a wide variety of excellent paddling routes.

Adventure Games
In the Himos-Jämsä region there are adventure games for every season of the year. All kinds of adventure games are on offer, with something to suit every holidaymaker and situation, from work well-being days to an evening get-together with a group of friends.
Shopping
Tasty treats from Jämsä and high-quality handicrafts. Jämsä contains several small specialty stores, but the city also features Finland's top chain stores.